Welcome to the heart of the city
Enjoy your stay
Central Hotels & Apartments welcomes you to the heart of the city, where it offers the very best in contemporary Ghanaian hospitality at its hotel and aparthotel located at Ridge and Osu respectively.
Nestled between the financial district and the bustling cosmopolitan edge of Accra, our hotels and apartments cater to both the business and leisure needs of our guests. We provide exceptional experiences, whether you're looking to conduct a meeting, eat organic foods, wind down, or simply need help weighing up what to o with your time in Accra.
Stay with us to have access to our facilities and services, from our well-equipped fitness and wellness studios, our restaurants, and varied city tours. Let us show you within and beyond the bounds of  Accra.
Be part of the excitement while we create a whole new look just for you!
Please excuse our appearance during this transformation. Please note that many of our facilities will be changing and new ones will be added to further enhance your level of comfort and offer you world-class facilities. Follow Central Hotels on Social Medial and keep a lookout for notices across the site to know what upgrades will soon be available.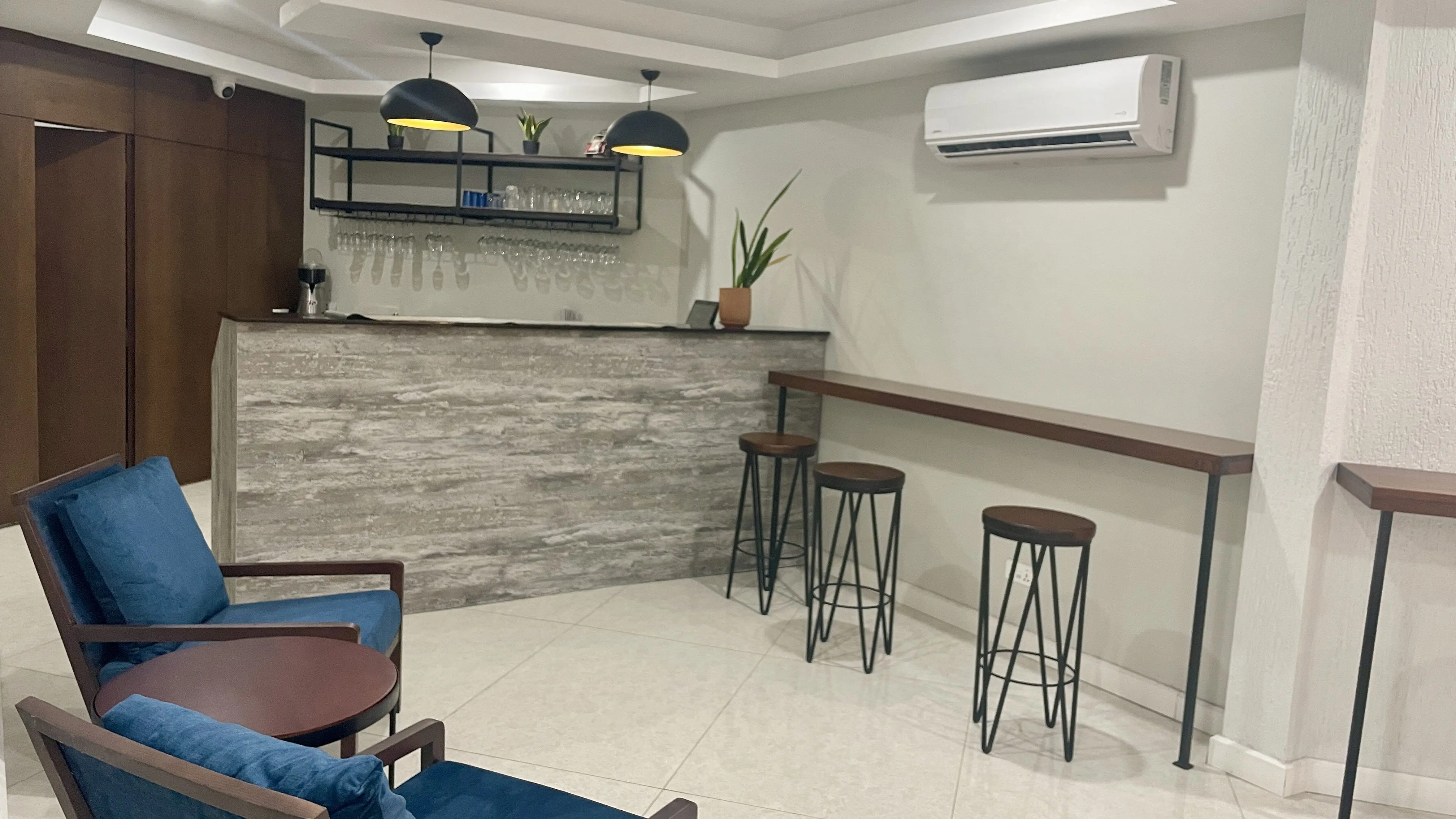 Our Rooms
Rest & Explore
Our rooms are designed to aid you to unwind after a hard day's work, en route to an environment made for relaxation and leisure. Find private paradise with us.
We have 42 hotel rooms with 15 newly refurbished and 26 apartments. All of our 26 rooms provide comfort which includes conveniences such as workspaces, dining areas and kitchenettes. We welcome you to our hotel for a truly authentic and fulfilling experience in Accra.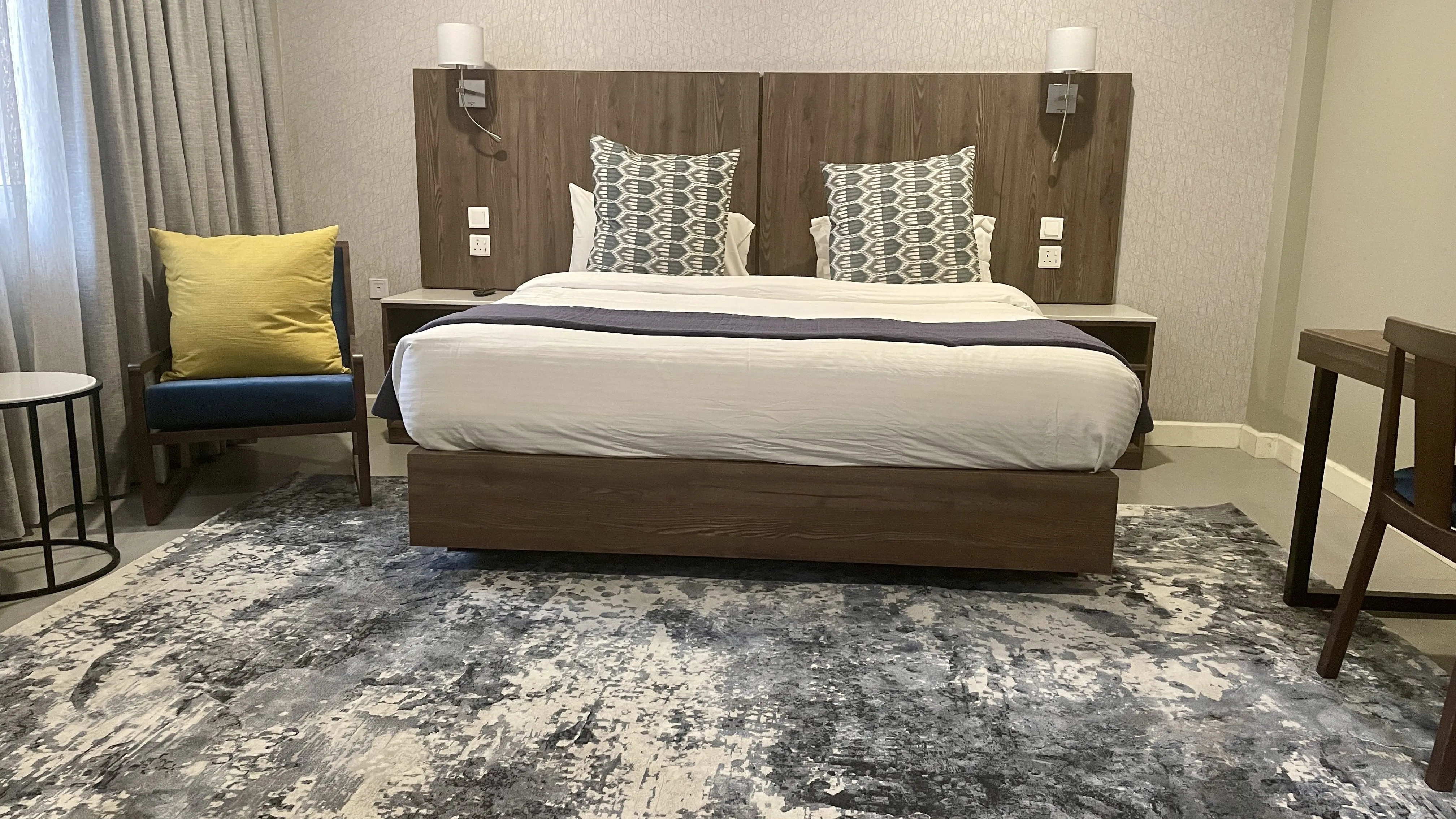 LAMANIYA
Wine & Dine
The Lamaniya Restaurant & Lounge invites you for a culinary experience at any time of the day, from breakfast to dinner.
It's the perfect venue for our guests to simply relax, gather and relish irresistible cuisine or drinks with friends, family, colleagues or business associates. Let us serve you better.
Conferencing & Events
Meet & Celebrate
We have flexible meeting and event spaces with the necessary equipment, plenty of extras and most important areas that can accommodate large groups of people. various group sizes.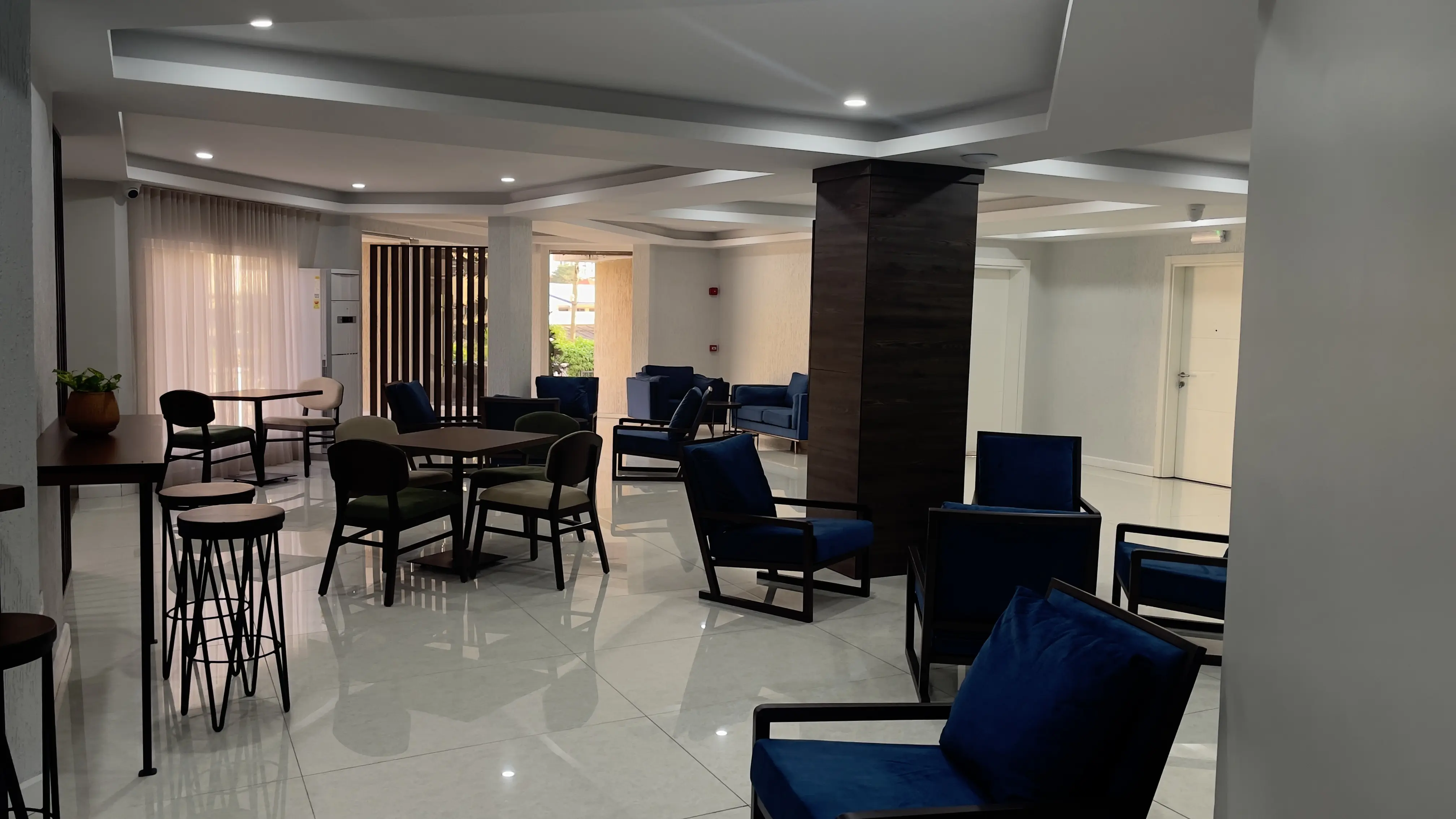 Multiple-day conference? Industry talk? Launch party? We have the perfect event spaces for you.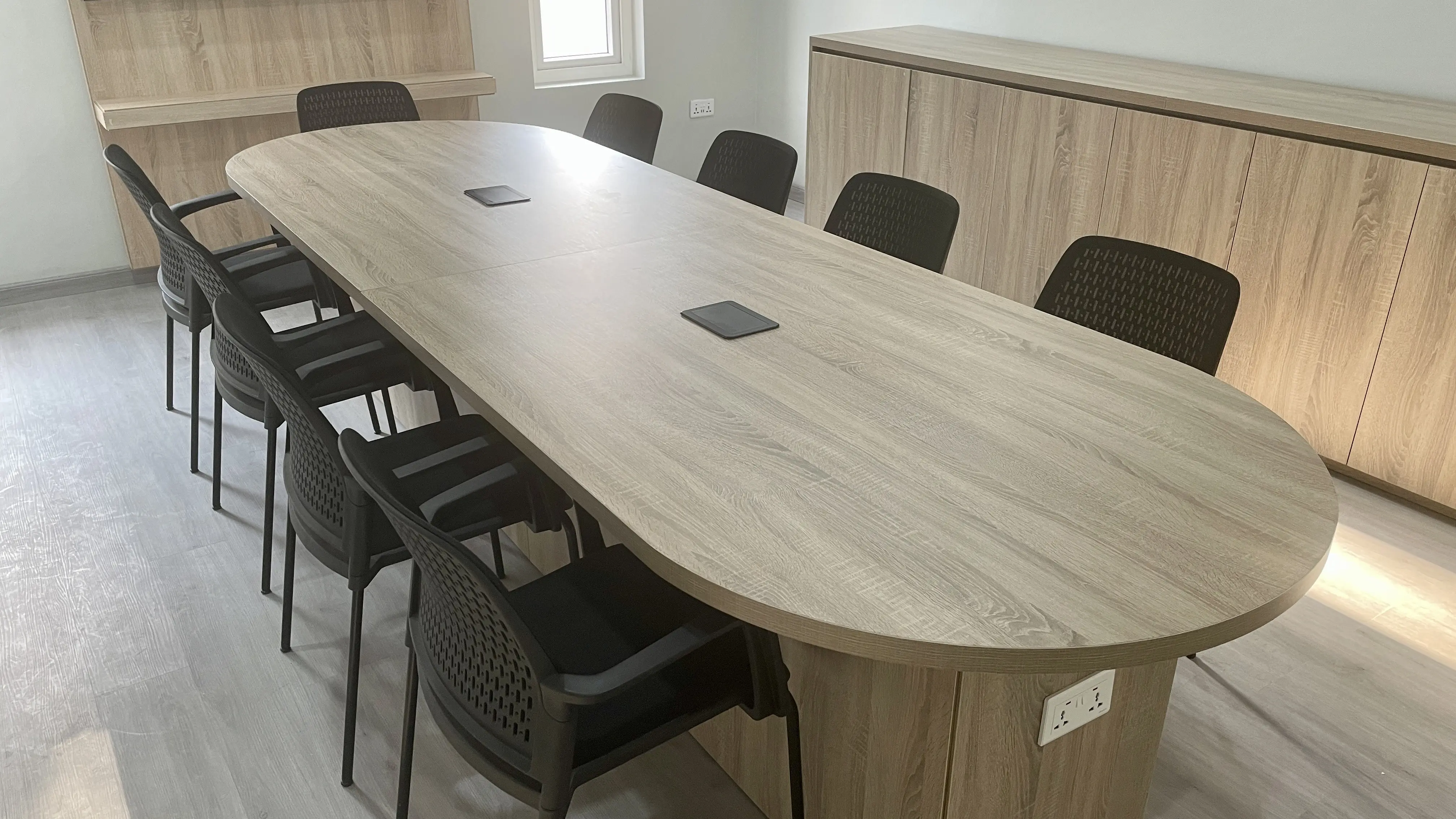 We have a range of meeting rooms to suit your meeting and event needs; be it a free-wheeling brainstorm or an intensive planning session.
NTAYAA
Fitness & Wellness Studio
The NTAYAA Fitness and Wellness Studio is designed as a sanctuary, a serene haven where our guests can forget about the demands of the outside world and focus on themselves.
Get back in tune with your own body with workout sessions and relaxing spa treatments.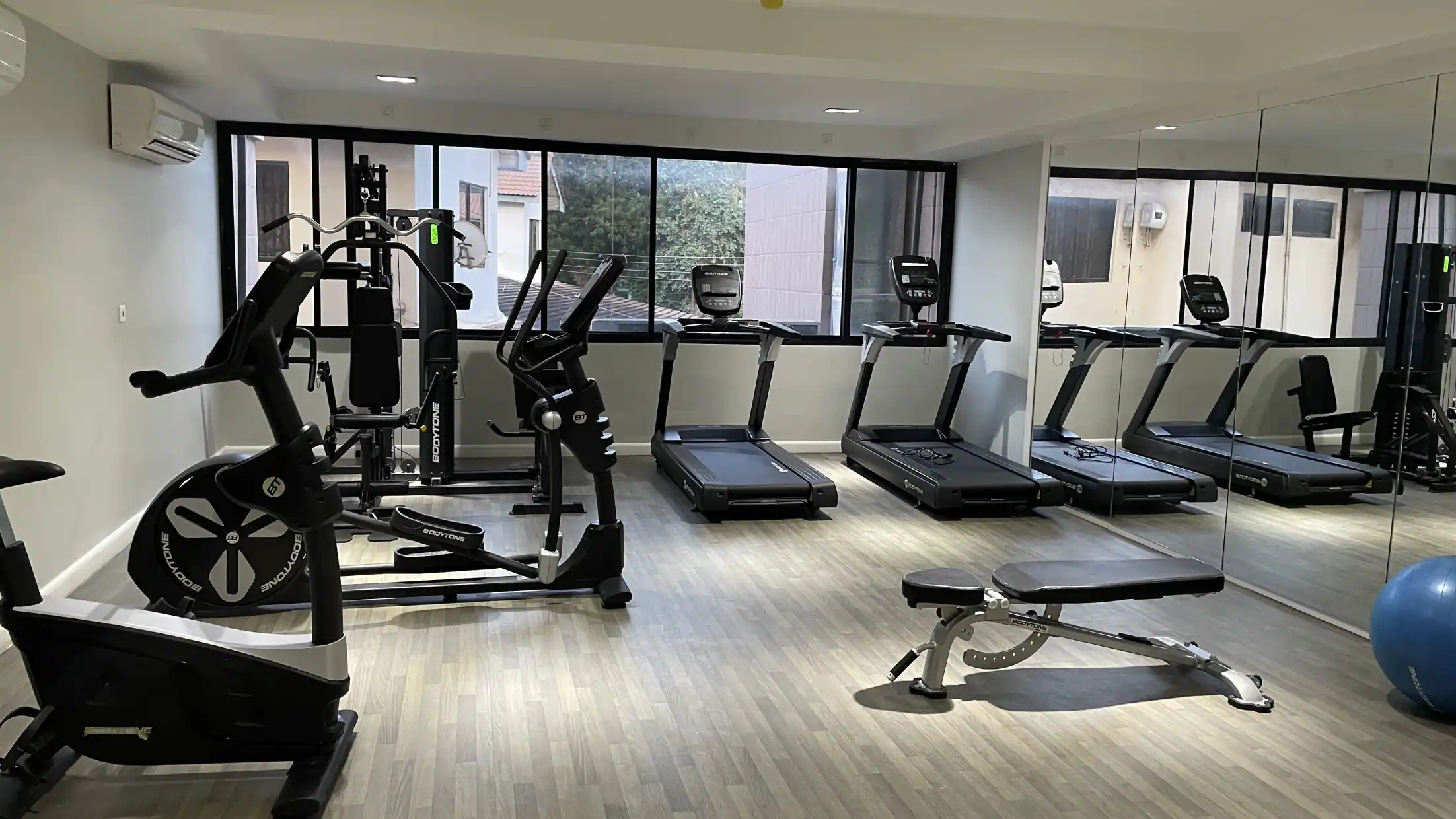 About Us
Central Hotels & Apartments was founded in 1996 by Edward Sam-Sadeen Quedraogo of blessed memory.  A place that runs on familial heritage, Central Hotels & Apartments is now managed by Ayimana, Selma and Sherif Sam-Sadeen. The new management's commitment to continuing the legacy of the founder has led to a property facelift as well as the hotel's rebranding.